In the rapidly evolving world of entertainment and gaming, a new trend has taken center stage – Mobile Gaming Trucks. These innovative and exciting vehicles are changing the way people experience gaming by bringing it directly to their doorstep. With a perfect blend of technology, convenience, and social interaction, mobile gaming trucks are redefining the gaming landscape for players of all ages.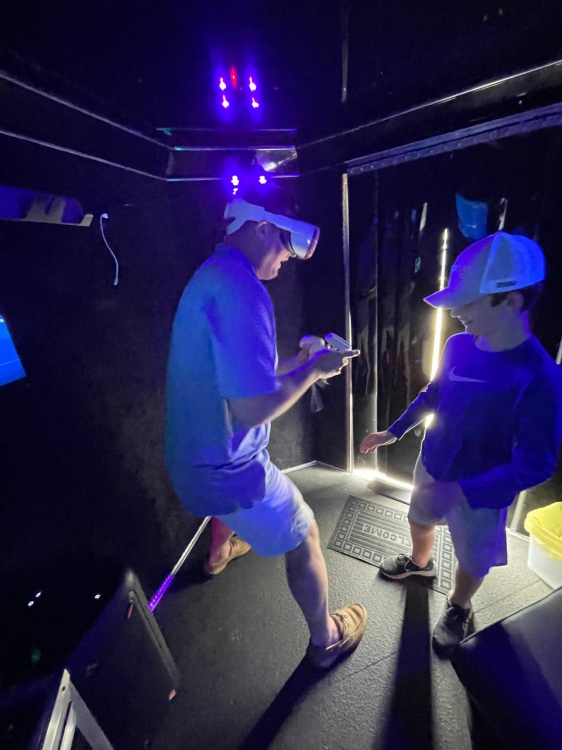 1. What Are Mobile Gaming Trucks?
Mobile gaming trucks, often referred to as "game trucks" or "gaming trailers," are fully equipped vehicles that house a variety of gaming consoles and setups. These trucks are designed to provide a unique gaming experience for individuals, parties, events, and gatherings. From classic video games to the latest multiplayer hits, these trucks offer a diverse range of entertainment options.
2. The Gaming Experience On Wheels
Imagine stepping inside a spacious, air-conditioned truck that boasts multiple gaming stations, comfortable seating, and high-definition displays. These trucks are equipped with gaming consoles from popular platforms such as PlayStation, Xbox, and Nintendo, ensuring a vast library of games to choose from. Whether you're a fan of action-packed shooters, thrilling racing games, or immersive role-playing adventures, mobile gaming trucks have something for everyone.
3. Perfect for Parties and Events
Mobile gaming trucks have become a go-to choice for parties and events, offering a novel and engaging form of entertainment. From birthday parties to corporate team-building events, these trucks provide a one-of-a-kind gaming experience that fosters friendly competition and camaraderie. Instead of the traditional party activities, guests can dive into the virtual worlds of their favorite games.
4. Convenience Redefined
One of the standout features of mobile gaming trucks is the convenience they offer. Hosts no longer need to worry about setting up complicated gaming setups or providing individual consoles for each guest. The gaming truck arrives at the location, handles the setup, and ensures everything runs smoothly. It's a hassle-free way to provide top-notch entertainment without the stress of planning.
5. Social Interaction and Bonding
Gaming has always been a social activity, and mobile gaming trucks take this aspect to the next level. Friends and family can gather inside the truck, share their gaming experiences, and engage in friendly matches. This face-to-face interaction enhances social bonding and creates lasting memories. It's a refreshing break from online gaming, where interactions are often limited to virtual chats.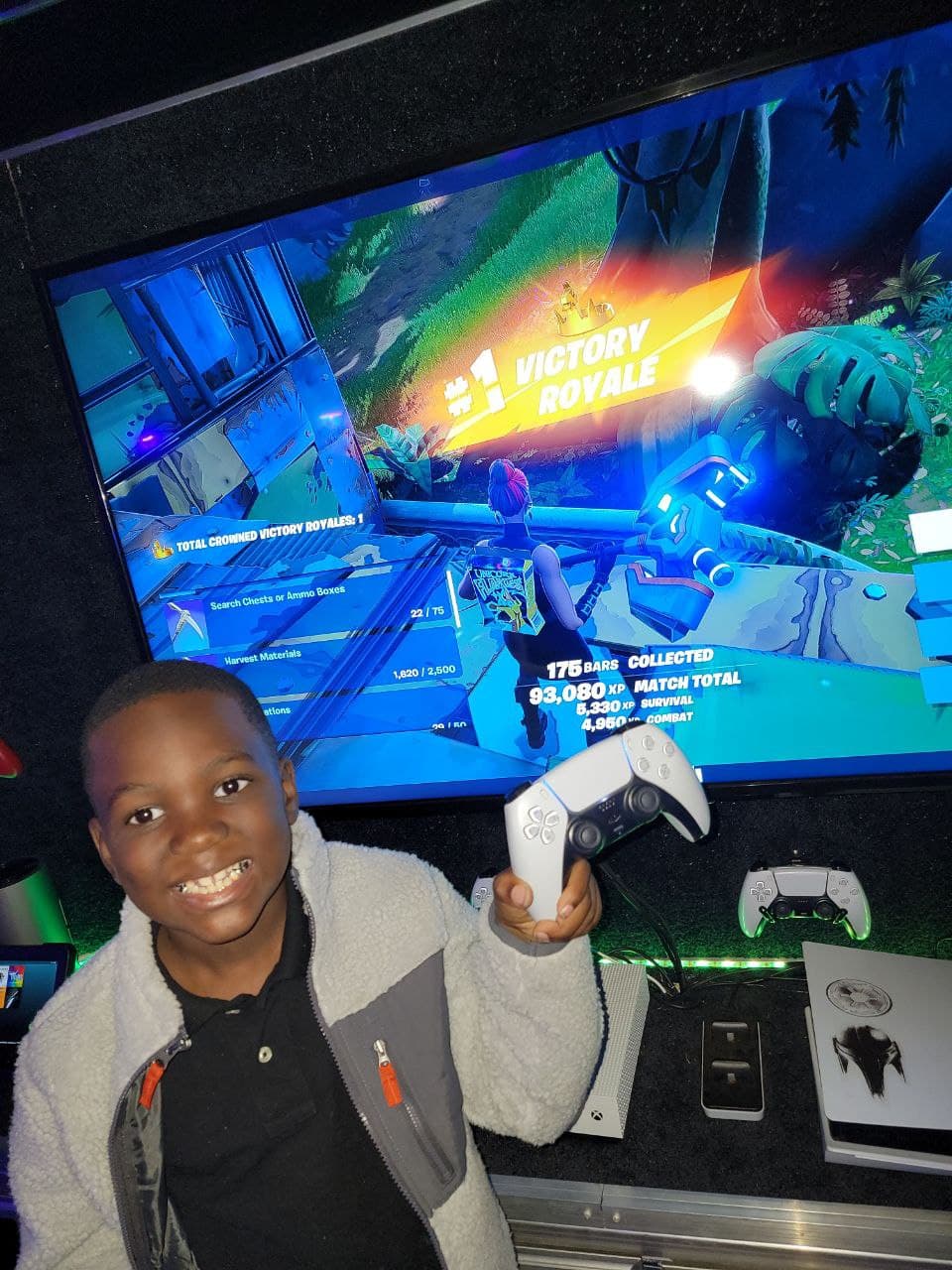 6. Gaming for All Ages
Mobile gaming trucks cater to a diverse audience, transcending generational gaps. From kids celebrating their birthdays to adults reliving their favorite video game moments, these trucks provide entertainment that resonates with people of all ages. Multiplayer games allow different generations to connect and enjoy the thrill of gaming together.
7. The Competitive Edge in Entertainment
For event organizers and entrepreneurs, mobile gaming trucks offer a competitive edge in the entertainment industry. These trucks attract attention and interest, making them a unique selling point for parties, gatherings, and special occasions. Their presence can turn an ordinary event into an unforgettable experience that guests will talk about for years to come.
8. The Future of Gaming Parties
As the popularity of mobile gaming trucks continues to grow, they are shaping the future of gaming parties. The convenience, social interaction, and memorable experiences they provide ensure that they will remain a sought-after choice for events of all kinds. From private birthday parties to large-scale conventions, mobile gaming trucks have secured their place as a staple in modern entertainment.
9. Booking Your Mobile Gaming Experience
Booking a mobile gaming truck is as easy as a few clicks. Many mobile gaming truck operators have user-friendly websites that allow you to choose your preferred package, date, and gaming options. With flexible booking options, you can tailor the experience to your needs, ensuring that your event is a resounding success.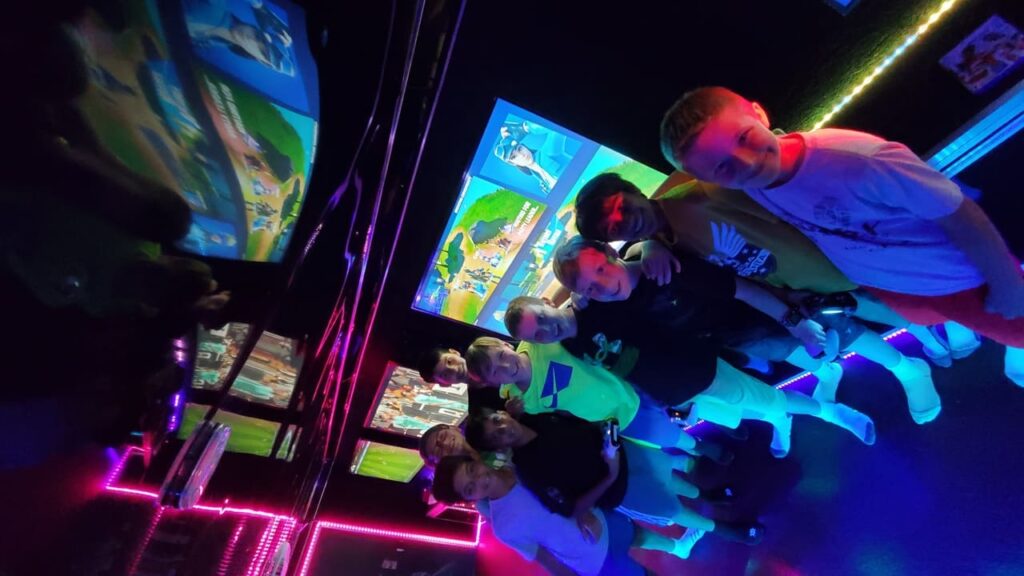 10. Conclusion
In conclusion, mobile gaming trucks have revolutionized the way we experience gaming and entertainment. These mobile marvels bring the excitement of gaming directly to your doorstep, offering convenience, social interaction, and a wide array of games for all ages. Whether you're hosting a party, planning a corporate event, or simply looking for a unique form of entertainment, mobile gaming trucks provide an immersive and unforgettable experience that will continue to shape the future of entertainment for years to come.