In the vibrant town of Winder, GA, the search for the ultimate Mobile Video Games experience ends with Ultimate-MobileGaming.com. We bring the thrill of gaming directly to your doorstep, offering an unforgettable experience for parties, events, and gatherings.
The Mobile Video Games Revolution
What is a Mobile Video Games Truck?
Picture this: a gaming haven on wheels, complete with the latest consoles, high-definition screens, and a vast library of games. That's what our mobiles video games truck is all about. At Ultimate-MobileGaming.com, we've redefined entertainment by delivering the gaming party to you.
Ultimate-MobileGaming.com: Your Gaming Party Headquarters
1. Mobiles Video Games Truck Near Me
Wondering, "Is there a mobiles video games truck near me?" Look no further. Ultimate-MobileGaming.com operates in Winder, GA, ensuring that the excitement is just a call away. No need to worry about venue logistics; we bring the party to you.
2. Mobiles Video Games Party Extravaganza
Transform your event into a gaming extravaganza. Our video games party package includes everything you need for an epic gaming experience. From competitive multiplayer games to solo adventures, we've got it all covered.
3. Mobile Video Games Trailer: A Rolling Entertainment Hub
Our mobiles video games trailer takes gaming to the next level. Step inside and immerse yourself in the latest titles, surrounded by the electrifying atmosphere of a high-tech gaming environment.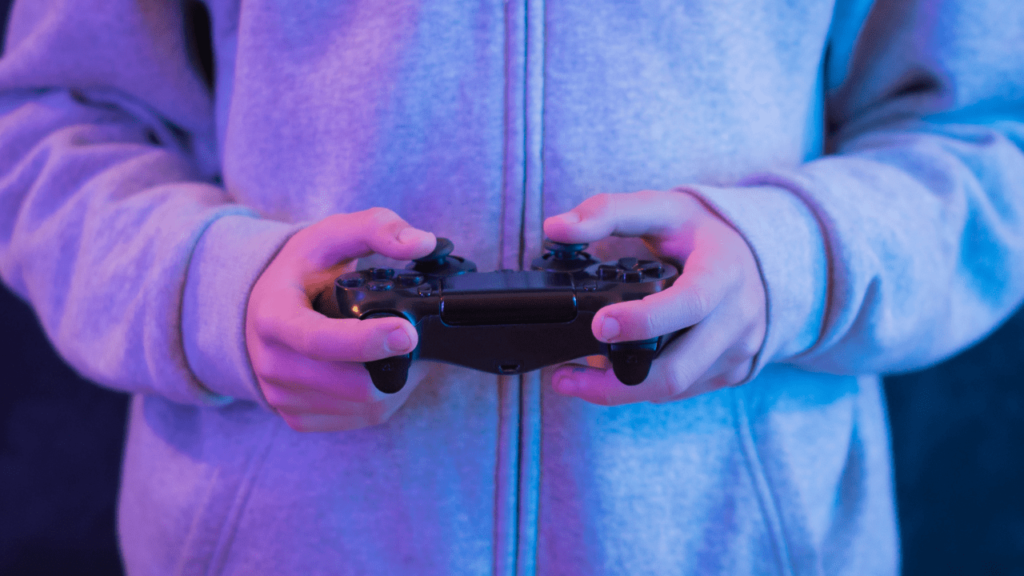 How to Bring the Ultimate Gaming Experience to Your Doorstep
Ready to level up your event? Booking with Ultimate-MobileGaming.com is a breeze. Visit our reservation page to secure your date. Act fast—our calendar fills up quickly!
Connect with Ultimate-MobileGaming.com
Stay in the loop with the latest gaming trends, special offers, and more by following us on social media:
Explore Gaming Insights on Our Blog
Dive into the gaming world with our insightful blog. Check out our most recent article for a sneak peek into the excitement that awaits you.
Contact Ultimate-MobileGaming.com Today!
Ready to bring the ultimate gaming experience to your doorstep? Contact us at (770) 616-9015. Elevate your event with the premier mobile video games service in Winder, GA.
Don't miss out on the fun—reserve your mobile video games party today!